"Nothing can defeat you because God is with YOU."

Isaiah 54:7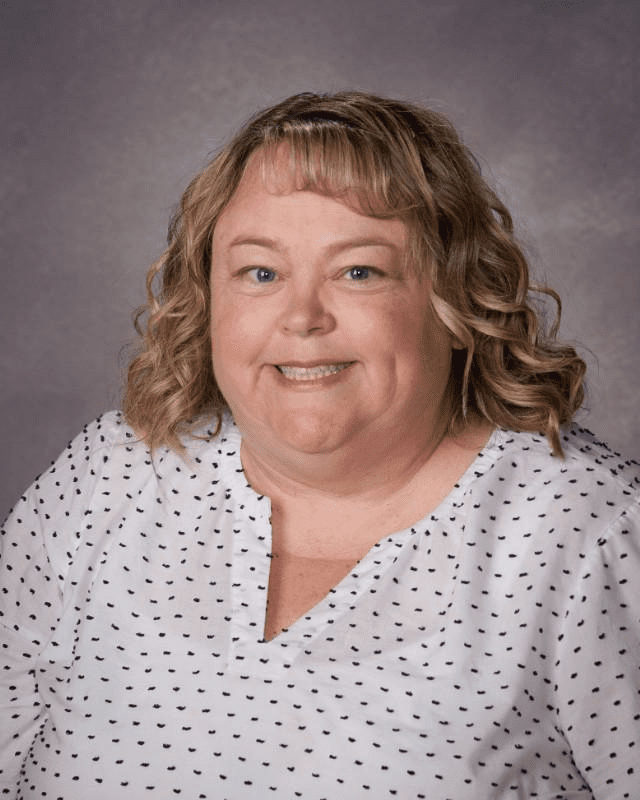 It is my pleasure to welcome you to Most Blessed Sacrament Parish School! This school has been serving the West Toledo Community, especially the Greater Close Park area for over 100 years. Our goal is to provide a Catholic education that nurtures the whole child spiritually, academically, emotionally, and socially. All students and families are welcome at MBSP School. We are an inclusive community that values diversity.
Every student that enters our doors is seen as a child of God with unique gifts and talents. We work to meet students where they are spiritually, academically, emotionally, and socially so we can support their diverse needs. We use our academic rigor coupled with our care of the whole child to ensure that students are growing and developing into kind, compassionate, strong, and justice oriented young people.
MBSP School is a caring community with a dedicated staff that encourages students to thrive and to achieve their full potential. Students have an opportunity to build close bonds with one another in our one class per grade level model. Cross-grade level activities also encourage students to become leaders, and will prepare our Junior High students for the high school journey ahead of them.
I invite you to explore our website, but more importantly come and visit the school to learn more about what the Most Blessed Sacrament Parish Community could offer your family.
In Christ,
Mrs. Melissa Empie
Principal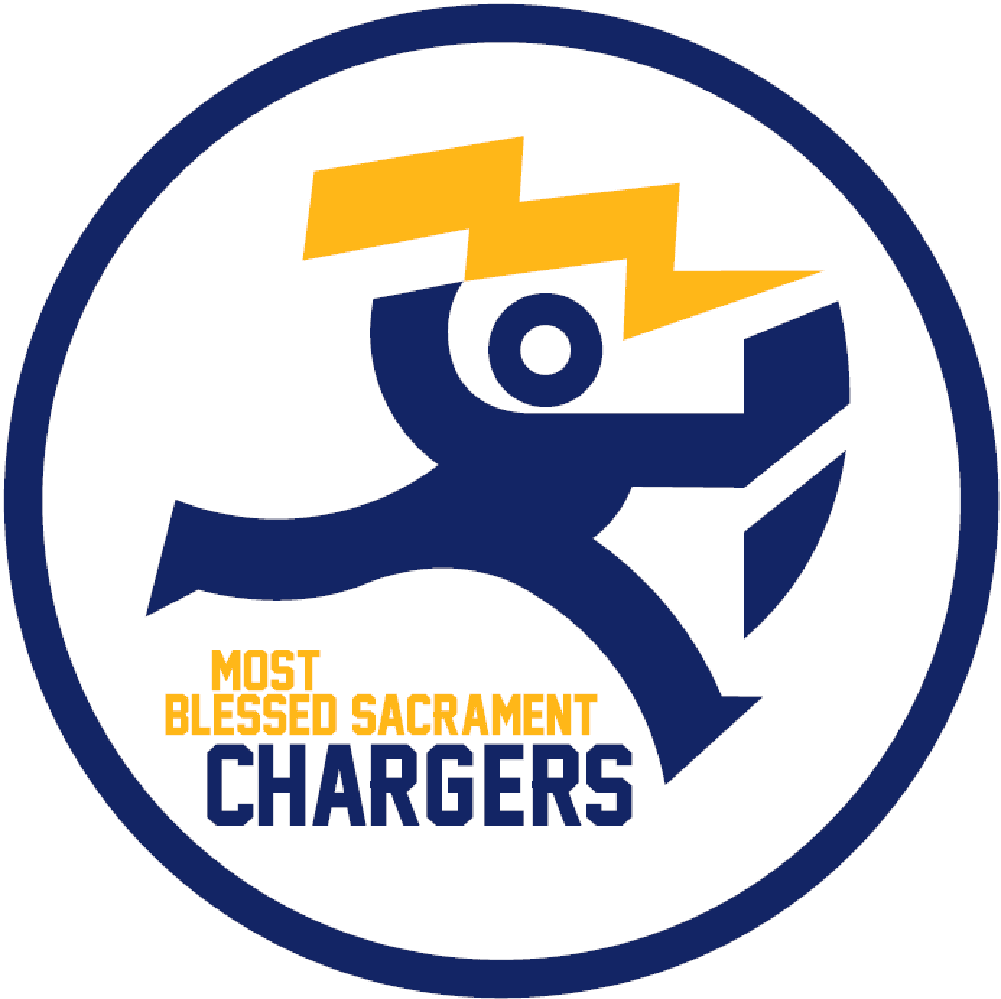 About Mrs. Melissa Empie
Melissa earned her Bachelors of Education from the University of Toledo and her Masters of Education in Educational Leadership from Lourdes University.
She has been a dedicated employee within the Diocese of Toledo for 26 years.
Melissa and her husband Rob raised their three children at Most Blessed Sacrament Parish School and she taught first grade for 15 years before moving into a Principal position at Cardinal Stritch.
Melissa returned home to Most Blessed Sacrament in 2022 and is excited about the new journey with the Parish.