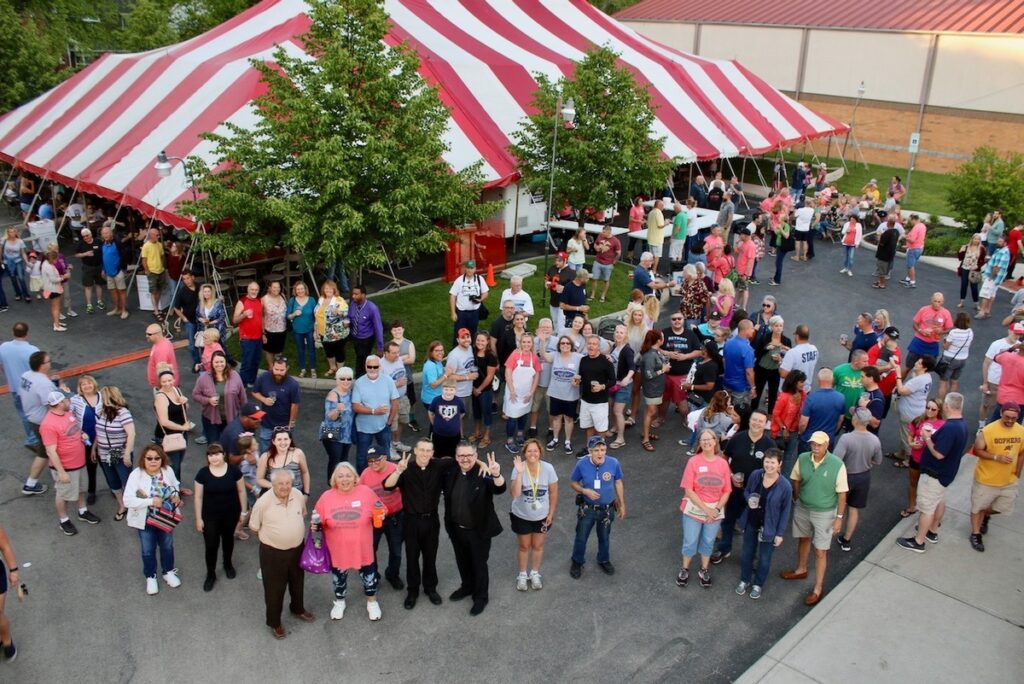 Festival Committee
Members of the committee plan annual festival for families and kids of all ages including entertainment, food and beverages, games, rides, and other festival activities requiring over 250 volunteers to put on the festival. Contact Dan Nester at tdnester99@gmail.com or Chris Solly at cjsolly@hotmail.com.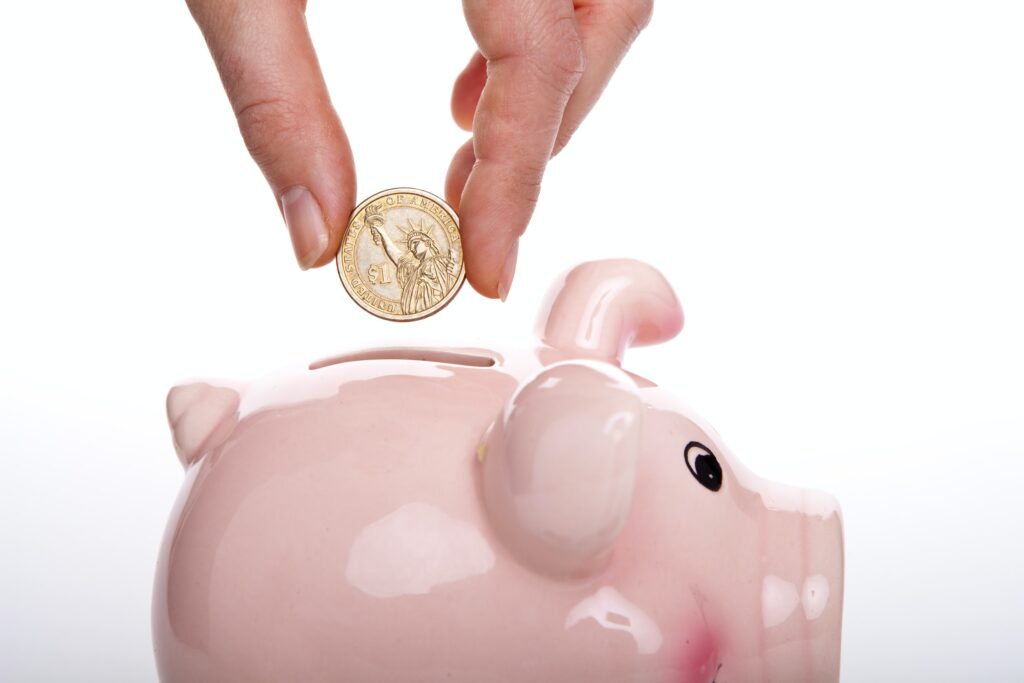 Finance Council
Members of the council serve in Christian service in an advisory and consultative role with the Pastor and Business Manager and assist the Pastor with development and management of the Parish's financial resources in order to allow the parish to effectively pursue its mission of spreading Christ's Gospel and love. Contact Jeremy Demagall at jdemagal@mbsptoledo.org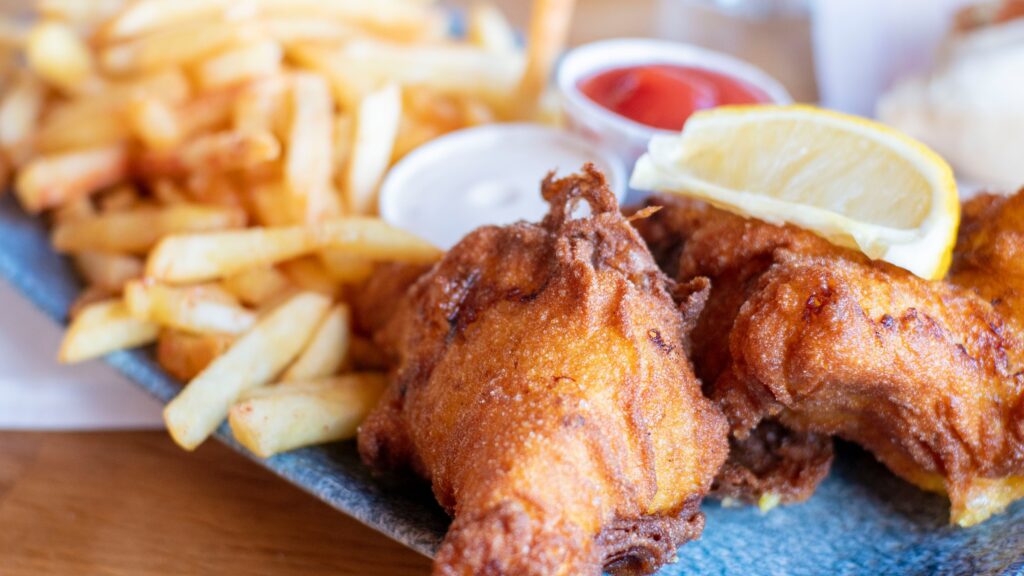 Fish Fry
Members of the ministry promote Most Blessed Sacrament Parish with wonderful Lenten Friday fish dinners along with fellowship and friendship! Contact Carla Majewski, 419-472-0041 cdm1026@sbcglobal.net and Laurie McHugh, 419-471-0107 lamirish79@aol.com.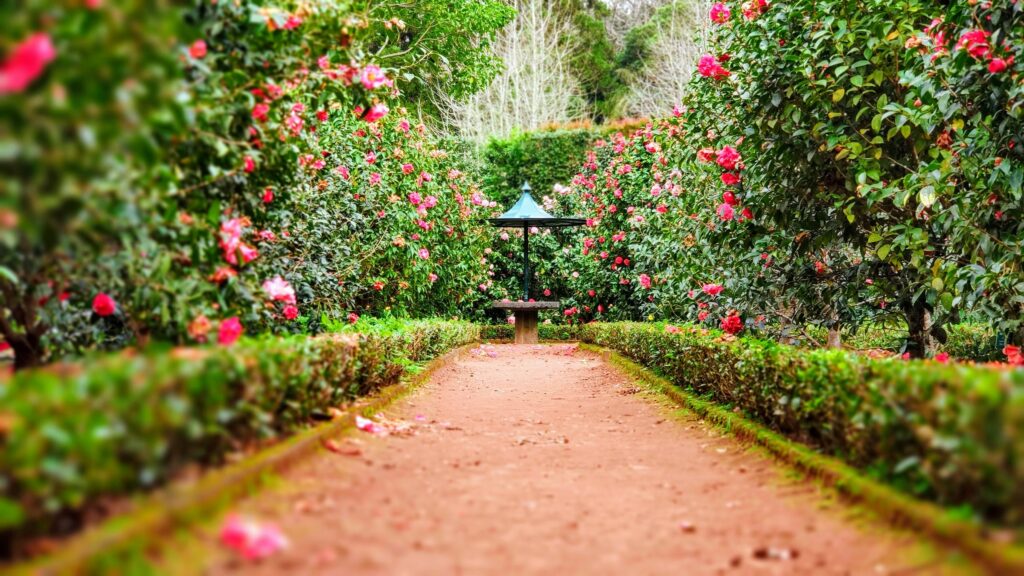 Garden Group
Members of group landscape and beautify the parish grounds by coordinating, organizing, digging and planting throughout the season, families and individuals welcome to adopt an area to design. Contact Cathy Ehlert at 419-450-7323 or cmjaehlert@hotmail.com.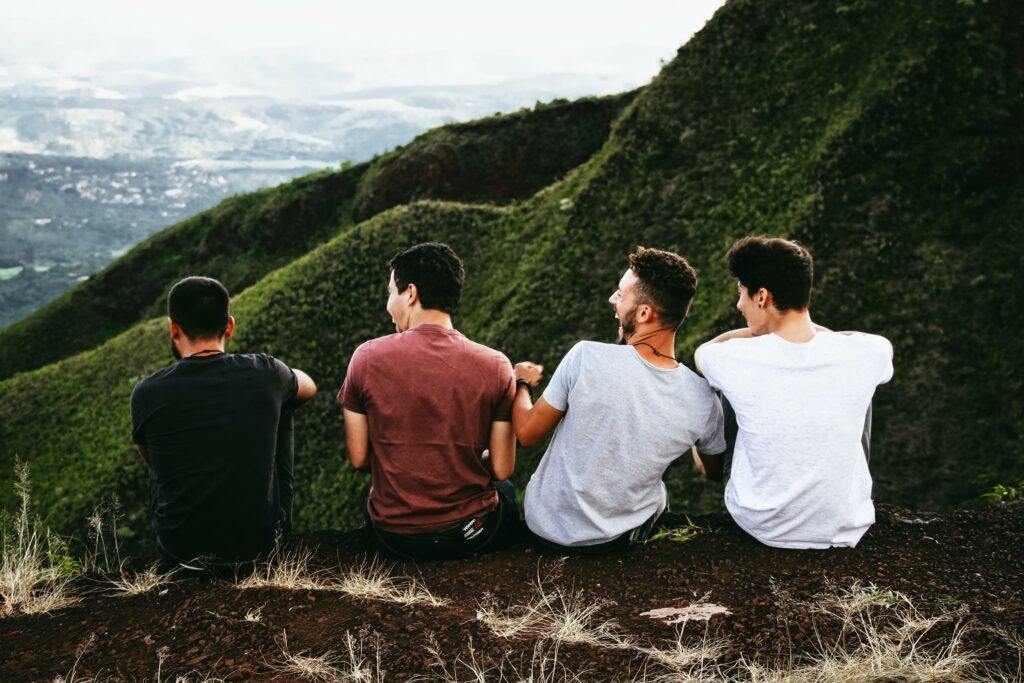 Holy Name
Members of the men's ministry meet monthly in prayer and fellowship and plan events to raise scholarship money for deserving students and in addition, assist with physical and financial tasks around the church and school. Contact Mark Buchele, 567-694-3143 mbuchele@gmail.com.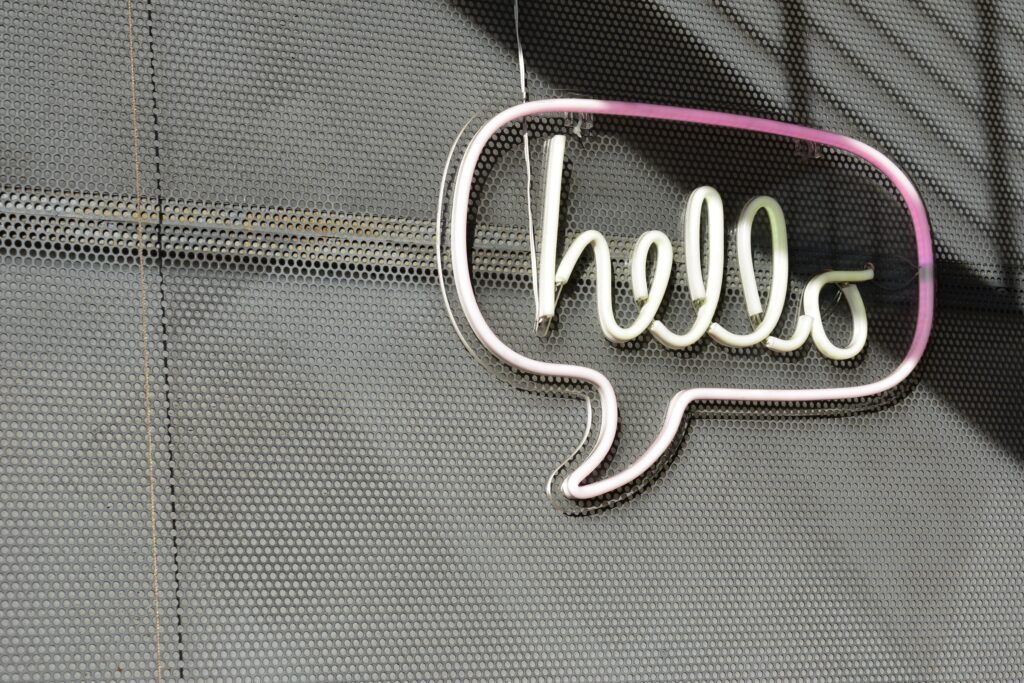 Parish Center Hospitality Ministers
Members of the ministry staff the front desk weekdays greeting guests, answering phones, and routing visitors. Contact Krista Gonzalez-Luce, 419-472-2288 ext. 210 or kgonzalezluce@mbsptoledo.org.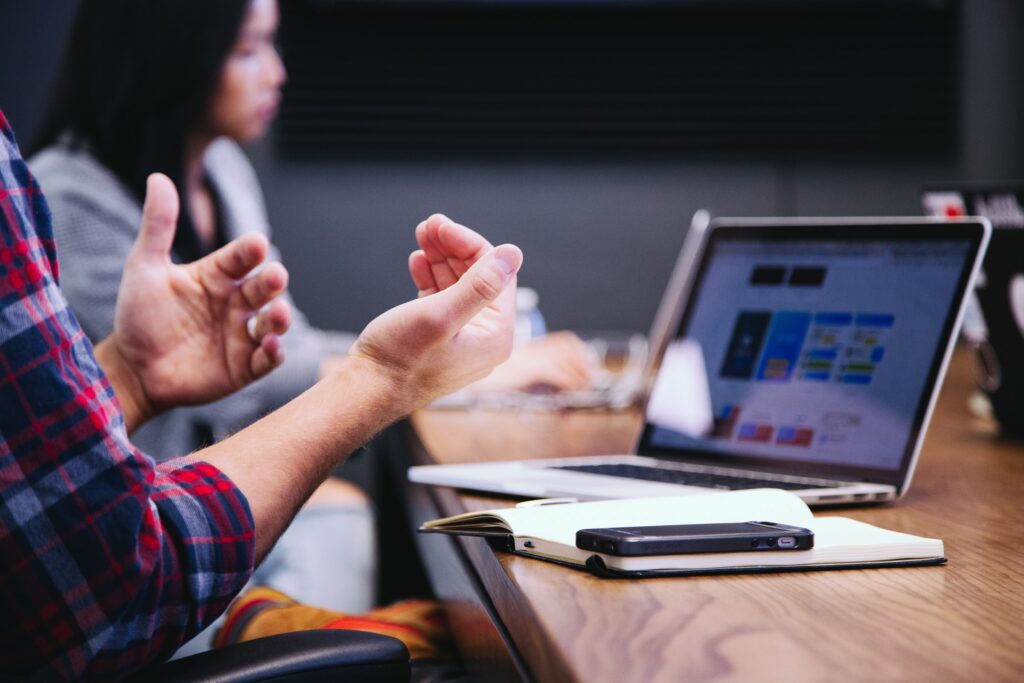 Pastoral Council
Members dedicate themselves to pastoral planning and advancing our parish mission in a prayerful and reflective manner, working in concert with other parish groups to determine and implement pastoral objectives. Contact Chris Solly at cjsolly@hotmail.com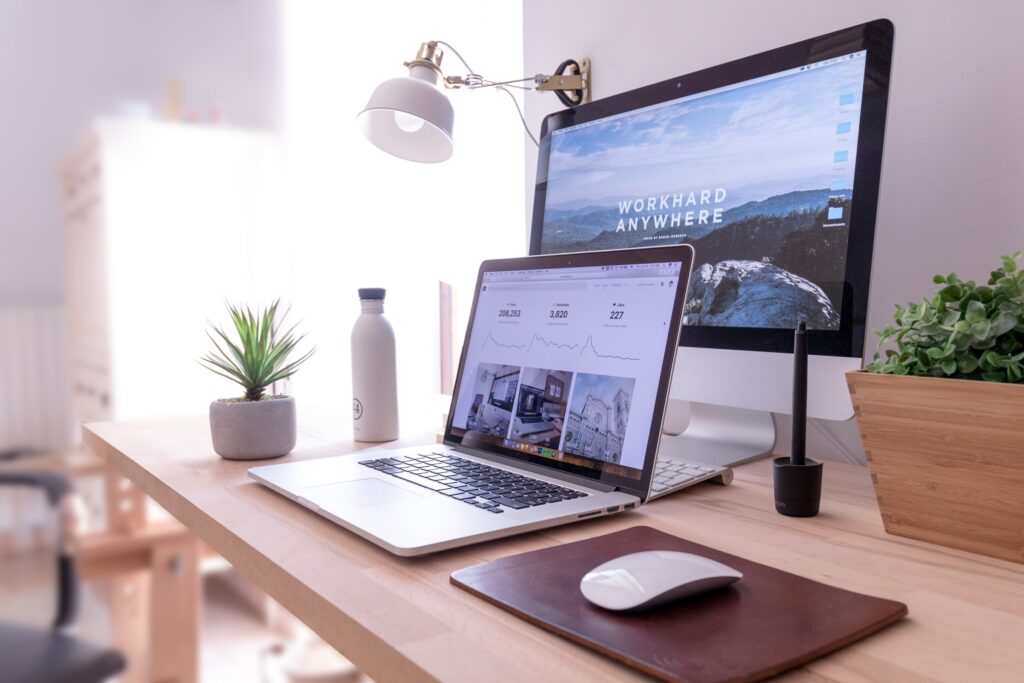 Website
Members design and update the parish website with information, news, and pictures of parish events, ministries and special messages from Father Mike Geiger. Contact the Parish Office for more information or to volunteer.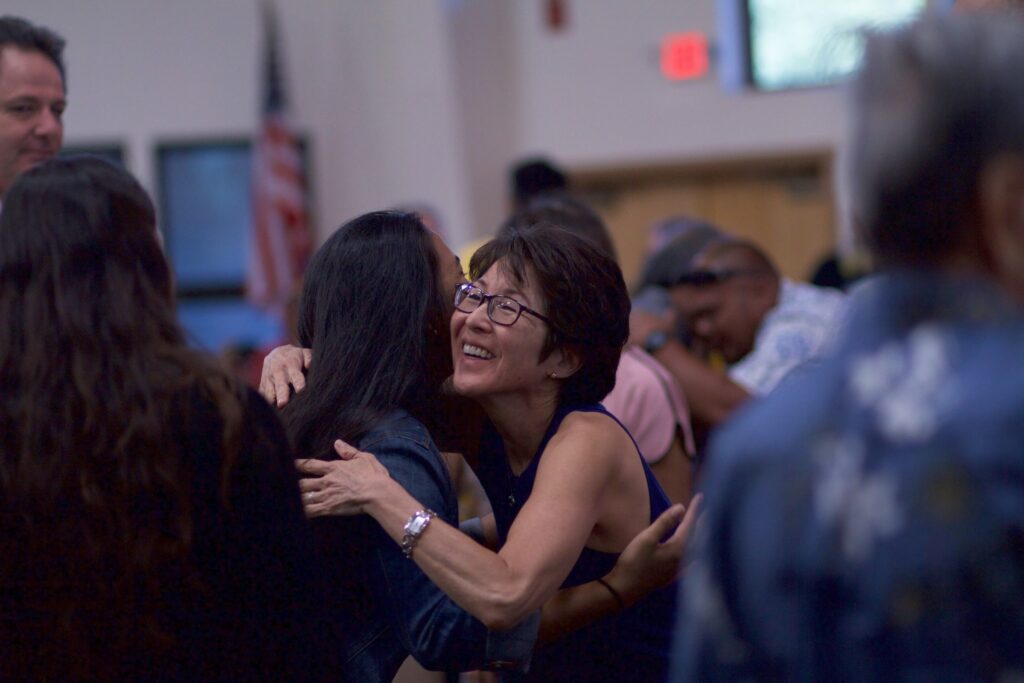 Welcoming Committee
Members pledge themselves to making others feel at home in the parish community by welcoming and engaging new parishioners, reaching out to existing parishioners, inviting all to participate in the parish family by sharing their faith and talents.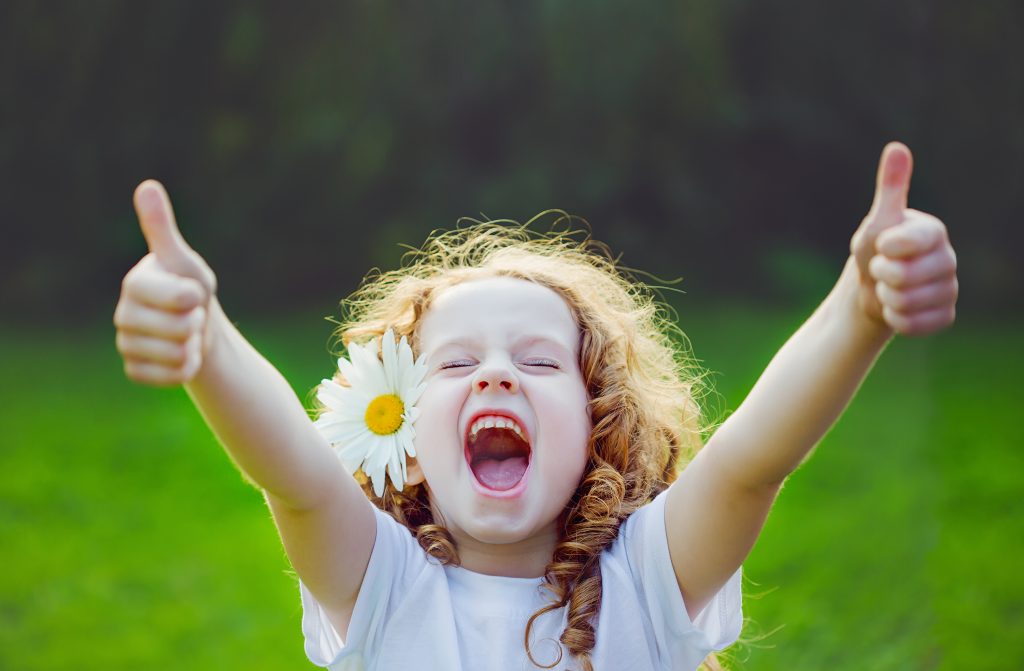 Youth Board
The Mission of the Blessed Sacrament Youth Board is to establish a program that includes Christian ideals, fairness, and competitive spirit; which gives direction to coordinators, coaches, players, and other youth leaders; and which provides communications with parents. It also is to raise funding for sport and scouting programs, to keep player fees at a reasonable rate for all who want to participate.